The  state  of permanent  debt bondage, which  threatens Greece with  desertification, is in  the mind of every Greek.  Imposing emigration on our young,  and indignity to those who stay behind,  it hangs over the country like a thick, dark  cloud. Unable to discern any light in the long  night of our Great Depression, the Greeks' humiliation  is reinforced every time they hear the powers-­‐that-­‐be  tell them, gleefully, that the crisis will come to an end  as a result of the enthusiastic implementation of the policies  that caused it. Their discontent rises to new heights as they witness  the degeneration of our courts and the disgrace of our Parliament – with  prosecutors unable to prosecute blatant corruption, government parliamentarians  voting in favour of laws they disagree with (coerced to do so by Brussels and  Frankfurt), and opposition MPs voting against, while promising to implement these same  laws!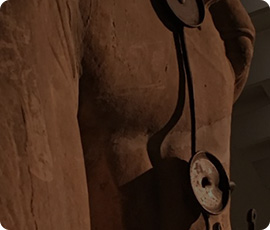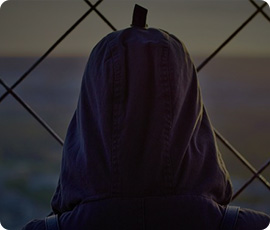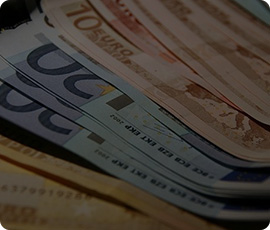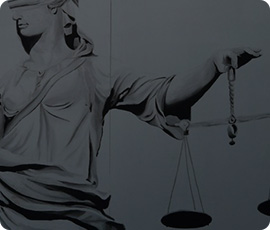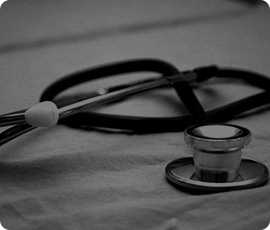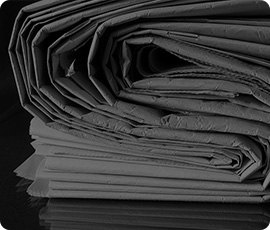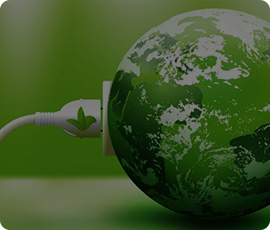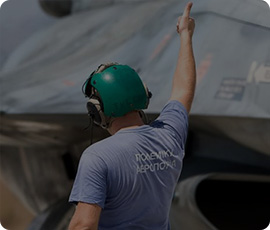 Η φωνή των ανυπάκουων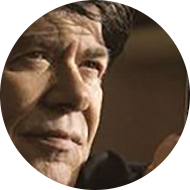 Στηρίζω το ΜέΡΑ25, περιμένοντας να καταφέρει να λειτουργήσουν οι θεσμοί υπέρ των λαών, κι όχι υπέρ των Τραπεζών. Η Ευρώπη των δύο ταχυτήτων να γίνει πραγματικά Ενωμένη, κι η χώρα μας επιτέλους ν' ανακτήσει τη χαμένη της αξιοπρέπεια.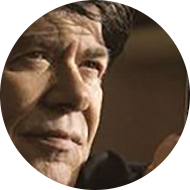 Στηρίζω το ΜέΡΑ25, περιμένοντας να καταφέρει να λειτουργήσουν οι θεσμοί υπέρ των λαών, κι όχι υπέρ των Τραπεζών. Η Ευρώπη των δύο ταχυτήτων να γίνει πραγματικά Ενωμένη, κι η χώρα μας επιτέλους ν' ανακτήσει τη χαμένη της αξιοπρέπεια.