Can the content overcome the form?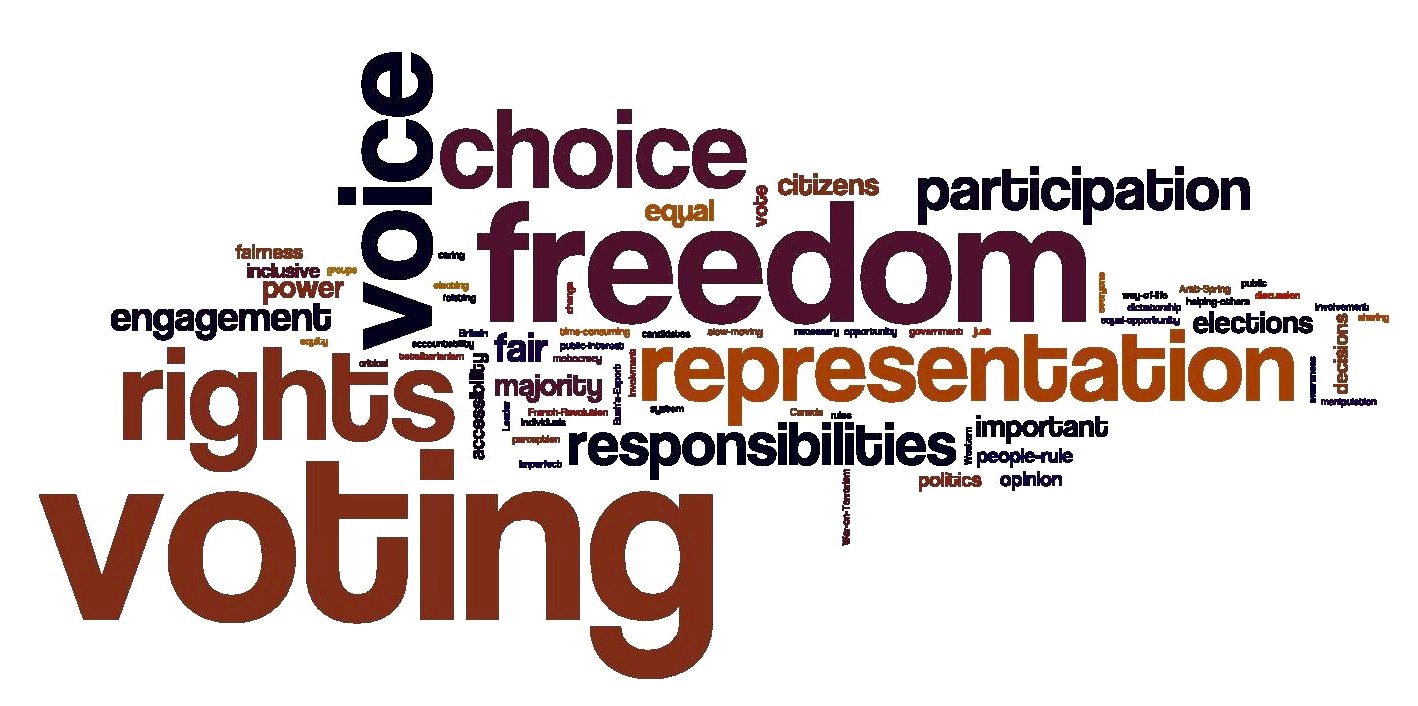 "Oh, is it possible that she speaks about politics!".
We are talking about Pamela Anderson. Pamela Anderson was a sex symbol of her generation, she doesn't refuse it. She became famous because of her natural beauty and because of her conscious choice to capitalize on this, she doesn't deny that either.
However, let's not drone about it, the question is: can a woman who has been a sex symbol talk about politics? Is political articulation reserved for some specific types of people only? Is participation in political and social life, democracy and its processes, susceptible to exceptions and exclusions?
We declare unequivocally that democracy does not fit any kind of exclusion, otherwise we talk about distorted democracy, elitist, and … oligarchic, for the elites only, which excludes those considered not having the right to articulate political reason. When this exclusion is due to excessive sexuality (who does decide this, really?), then it is purely oppression of patriarchal nature. How many men criticized for excessive masculinity can you list?
The course of Pamela Anderson is a wonderful example of personal development: a woman who gained worldwide fame and recognition, used and uses this recognition to highlight wider socio-political issues, over and above herself, as the US driven coup that is going on in Venezuela (sic), the need for organized international solidarity among peoples, the protection of the weakest, the global coalition of Democrats against the rise of the darkest, misanthropic forces of the far right, the protection of the environment and the animals but also of our European project, the DiEM25 movement.
For us it is an honor to have on our side Pamela, not only in the party or in the movement but also in our political struggle as well, for democracy, dignity, social liberation and sustainable prosperity without exclusions and discriminations.
The Women of MeRA25